78th Tennessee Municipal League Annual Conference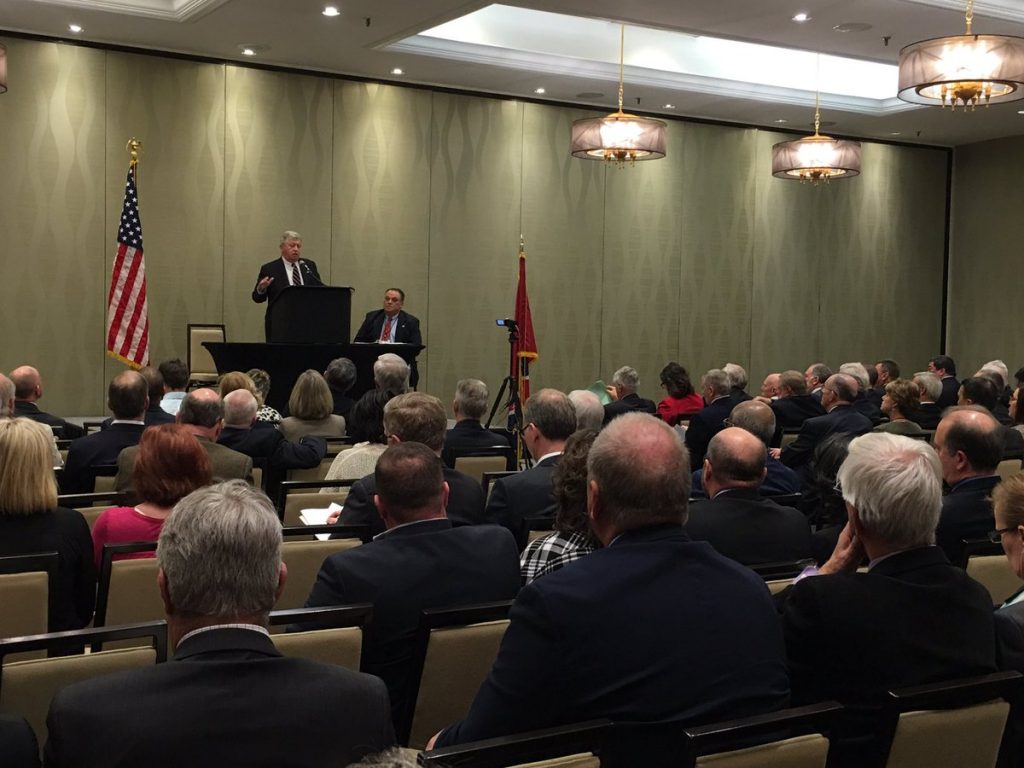 IEC Time and Attendance participated as an Exhibitor at the 78th Tennessee Municipal League Annual Conference this June in Murfreesboro, TN. We featured Attendance on Demand (AoD) and shared the advantages we supply small municipalities they represent, including AoD's ability to interface with the popular payroll program many of these cities and towns use.
We really enjoyed meeting, greeting and answering questions of the Mayors and city officials representing cities and towns all across the state as well as over 100 other Vendors.
A special thanks to those officials that stopped by our booth to say hello that currently use Attendance on Demand!
We had some fun by giving away 3 SanDisk iXpand Flash Drives that work with iPad and iPhones – Congratulations to our winners representing Dover, Franklin and Sparta, Tennessee!
Between exhibitor's hours I even had the opportunity to experience a bit of US Civil War history onsite viewing massive earthen walls of Fortress Rosecrans that are still intact and even the shooting of period cannon and muskets.
Our next trade show will be in Nashville that focuses on Tennessee LTC and Assisted organizations. The THCA/ TNCAL 2017 Convention & Trade Show will be in late August. We invite our Clients who likely will be attending to stop by our booth – we'd be honored to meet and greet and answer questions that may have come up during the course of the Convention.
Please feel free to contact me with any questions or needs that you may have with time and attendance for your city or other organization.
Sincerely,