2018 Tennessee SHRM Conference & Exposition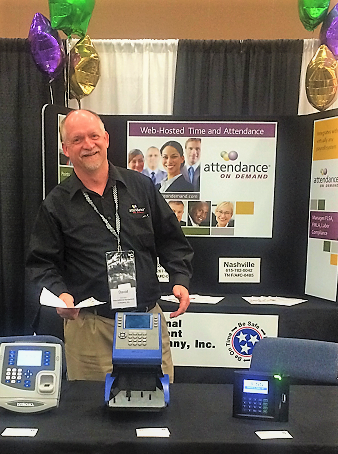 Glad to announce IEC Time Systems will again be an Exhibitor!
David Miller Account Representative at past SHRM Conference & Expo. We have been glad to meet our Clients and Prospects for many years at this very popular annual SHRM event. This SHRM event along with monthly and special meetings helps us stay in contact with our Clients and Prospects. SHRM events also help us stay current with HR employee time and attendance compliance needs and issues.
                     Click here for detailed info on TN SHRM Conference & Expo: