---
IEC Time Systems is Honored to Serve Outstanding Organizations Like These.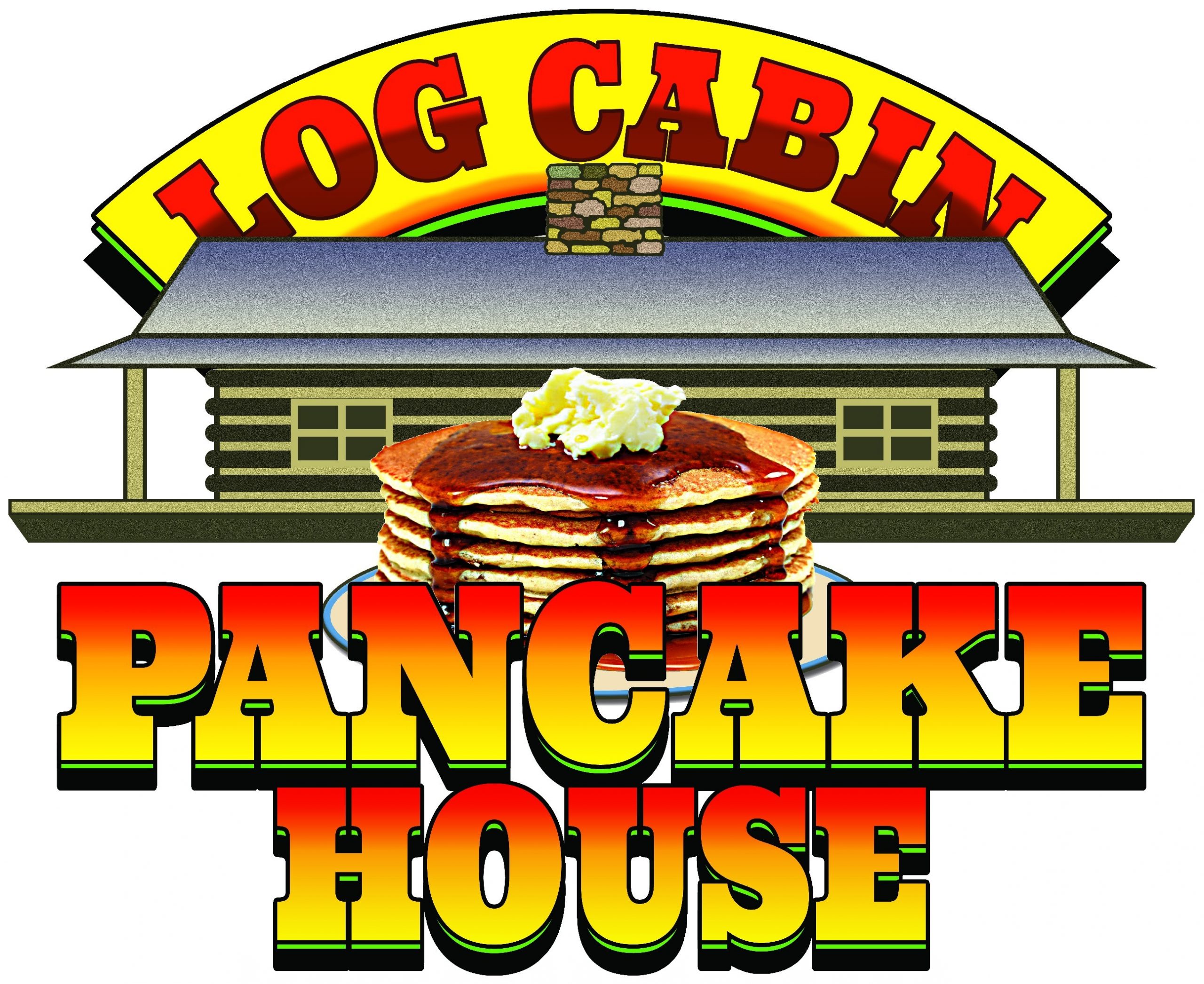 ---
Time & Attendance
Payroll & HCM
We look forward to carefully listening to your, 'wish list' for employee time & attendance, payroll and HCM systems. These systems must allow for uniqueness and they do. In fact, it can be said they successfully address the "Custom" in Customers.
IEC has been providing and supporting state-of-the-art Time & Attendance, ID Badge Printing and Date Stamp solutions since 1959. And for more speed and convenience, our Time, Payroll and HCM has you covered with one data point of entry.
Our time solutions range from basic time tracking to more complex tools to assist with compliances such as overtime, scheduling, PBJ, ACA, Certifications and more. We offer practical payroll integration and or other related software saving even more time and effort.
Customer service and support is our highest priority with a well-trained staff with years of experience. When customers call, our IEC experts have already built a working relationship with Clients and quickly get the answers they need. You won't get be assigned a random tech through an 800 number in a faraway service center. Our focus is on reliability, speed, and maintaining long-term relationships to better complement your organization's mission.
We are longtime members of the Chattanooga SHRM and Exhibitors at trade shows such as the TN SHRM and THCA/TNCAL Expos. We keep up with the latest information affecting time, payroll, and HCM that touches the culture and concerns of our Customers.
We would be glad to hear from you, please call (423)267-6611 or click the "Contact" menu item above. We can schedule a 'discovery call' to listen carefully and better understand what your 'wish list' and share our recommendations.
These Short Videos Provide a Glance
Into Some of Our Feature Solutions
---
Missed IEC's Free Webinar on Unemployment Insurance? Just click the play button above, recorded for convenience.
Industries Served
Government
Eliminate the labor expense of using inefficient paper time cards, manually calculating overtime rates to be in compliance with policies and compiling multiple payrolls from different locations across school districts.
Financial
Banks need to be able to quickly summarize and analyze employee information to make staffing, scheduling and leave management decisions. Wage, overtime and vacation-use reports are also critical. ESS simplifies time tracking and ties all locations to one database.
Healthcare
Manage the complexities associated with reporting and filing forms associated with the Affordable Care Act.
LTC Skilled Nursing
Keeping track of hourly wage increases associated with working at certain times of the day or week and meeting mandated staff-to-patient ratios. Fast PBJ Reporting and "Seeker" to get open shifts filled - fast!
Manufacturing
Track absenteeism and late employees while also getting a grip on complex, contractually-stipulated rules and irregular schedules for shift workers.
Non-Profits
Groups serving the public good must do more with less money. Time and Attendance software allows them to schedule the right people at the right time while managing compliance with the rules that govern their status.
Retail
Attendance Enterprise helps stores to identify seasonal trends and schedule their workforce accordingly.
Staffing
Manage labor resources through smart scheduling and allow time to be allocated to different projects.